carolyn ortman – marketing and training expert
Elevate Your Business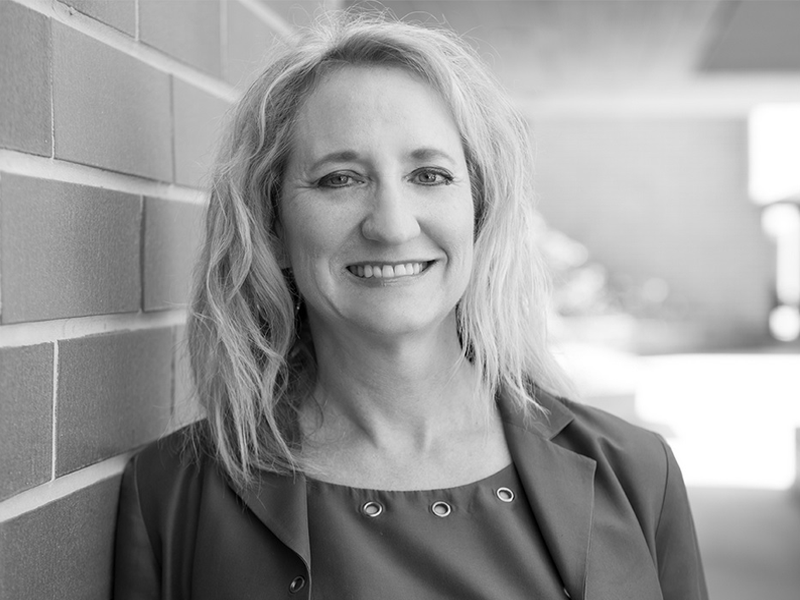 … business owner or entrepreneur who needs results-oriented marketing?
… corporate manager seeking improved leadership, teamwork, communications, and productivity from your already-talented staff?
YOU'VE COME TO THE RIGHT PLACE
Welcome and thank you for stopping by. I'm a results-driven and forward-focused marketing expert, business coach and trainer who leads organizations, teams and individuals in their pursuit of more productivity, passion, and profits. I've been in this business a long time and have seen it all, 13 years in corporate and over 12 years as a business owner. My "audiences" are business owners, entrepreneurs, as well as corporate management and their teams. I love speaking and training about marketing, branding, and leadership which are my specialties but I also provide online courses, coaching, masterminds, as well as dynamic live events.
My talent is providing my audiences with new perspectives on how they present themselves in their workplaces and their marketplaces – all to improve their "bottom line." By simplifying concepts and delivering small, step-by-step instructions, my clients often comment, "I get it now!".   I strive to deliver real results for my clients.

 Stand Up and Speak Up Talk Show
The Max Your Impact Show with Esther Shelley
Entrepreneur's Rocket Fuel Telesummit
Marketing Mastery Telesummit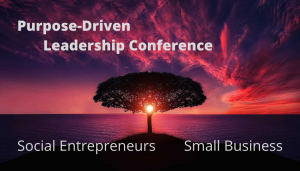 Purpose Driven Leadership Conference
Marketing coaching and consulting

Online courses and programs

Live workshops and training

Masterminds

Corporate training

1 on 1 Mentoring
Strategic branding

Business communication

Follow-up

Leadership

Mindset

Management and staff development
"The Client Attraction Blueprint program was like the bright lights on an airport runway. It guided me right into the exact lane I needed to land my marketing!"
Noel Canon, Enrolled Agent and owner of Rescue Tax Services
"The coaching element, workbooks, templates, guest speakers and sharing in the Client Attraction Blueprint program created a new understanding for development of my dynamic plan!"
Jennine Morel, Bookkeeper and Business Consultant
"Her attention to detail and step by step instructions are very useful to all levels of various business industries. I took away a plan of action that has propelled my business to higher levels than I was expecting."
"Carolyn Ortman is that rare kind of consultant - a good listener and able to communicate her input clearly and concisely. She is very client-focused. I strongly recommend her."
Peter Thorwarth, Better Group US
"Carolyn is very professional, knowledgeable and wants to share her information with others. She's very motivated and inspirational. In a world where there is a lot of completion in her field, she stands out as cut above. If you're thinking of hiring a speaker, of learning more about marketing, you've come to the right page. Her concern for getting the right information to those who need it is always appreciated. These attributes continue to make her successful."
"Safari" Kay Trotman, Destined to Travel
"I recently attended a Leadership and Management Training for Women seminar facilitated by Carolyn Ortman. Carolyn was very engaging and knowledgeable about the topic and gave a lot of great input on ways to engage with staff and peers to become a more effective leader. She interacted with the group well and encouraged participation. I highly recommend taking a training class with her and hope to have the opportunity to work with her again."
Nichelle Parker, Office Manager at Fuscoe Engineering
"Carolyn is one of the best public speakers I have had the pleasure of listening to! Her speech on the importance of branding and making a startup company stand out from others was clear, concise, and invaluable for me as a founder. Her speech managed to do what only a few speakers at Startup Week could do: provide not only a lucid plan on how to communicate the right message with my website and logo, but also set a model for how to brand my company. She is the branding and marketing expert of the Inland Empire, no one else excels like Carolyn does!"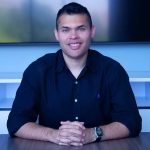 Kevin Osorno, Founder and Lifelong Educator