About               Carolyn
Marketing and Training Expert
As a master trainer and speaker, Carolyn has developed, presented, and facilitated hundreds of programs that offer insight and practical tools for immediate application. From Pricing for Profitability, Branding your Business, Leading Teams, and many others, Carolyn's library of topics is vast. Hosting business functions for B2B and B2C matching has also made her a master business connector.
As the daughter of an artist, she has a sensibility for creative thinkers in the exacting world of business. Growing up with a family of public speakers, 
As a former corporate marketing leader, Dale Carnegie program instructor, and worldwide master trainer and facilitator, Carolyn Ortman brings a wealth of experience to her clients.
Since walking away from cubicle life, Carolyn founded CKO Marketing Group and is currently a sought-after speaker, trainer, author, marketing expert, and business coach. Her acclaim comes from industry leaders in the U.S., Europe, Australia, and New Zealand. With an MBA in Marketing, Carolyn draws from more than 20 years of business expertise to coach and consult with business leaders and corporate managers.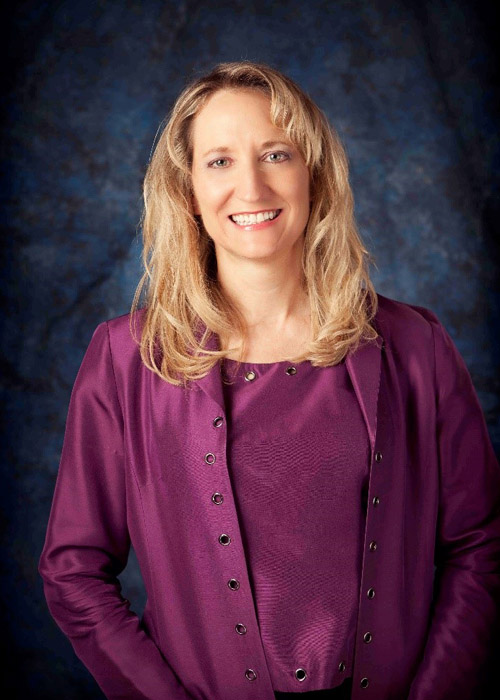 As a marketing expert, Carolyn passionately steers businesses through the confusing maze of marketing choices to increase revenue and create their impact on the world. This often means replacing their former "random acts of marketing" with solid, results-driven strategies that provide long-term success.
Her latest program, Client Attraction Blueprint, teaches businesses and individuals how to stand out and get found in the marketplace, while attracting the right clients. Clients learn how to reach their target market, craft messages that attract their ideal audiences, and convert leads into sales.  professors and entrepreneurs, Carolyn learned creative ways to market and brand toward a changing world. She is also an adjunct instructor for the University of California at Riverside Extension Program and is an award-winning Toastmasters speaker. Clients include: McLane Foods, Budweiser, New York Life, Oakley, Kaiser, Citizens Business Bank, Complete Coach Works, Parkview Hospital, Catholic Charities, University of California, Louis Vuitton, just to name a few.
"Inspiring! Dynamic! Actionable takeaways!  These are just some of the common themes Carolyn's audiences comment on after experiencing her speak and train."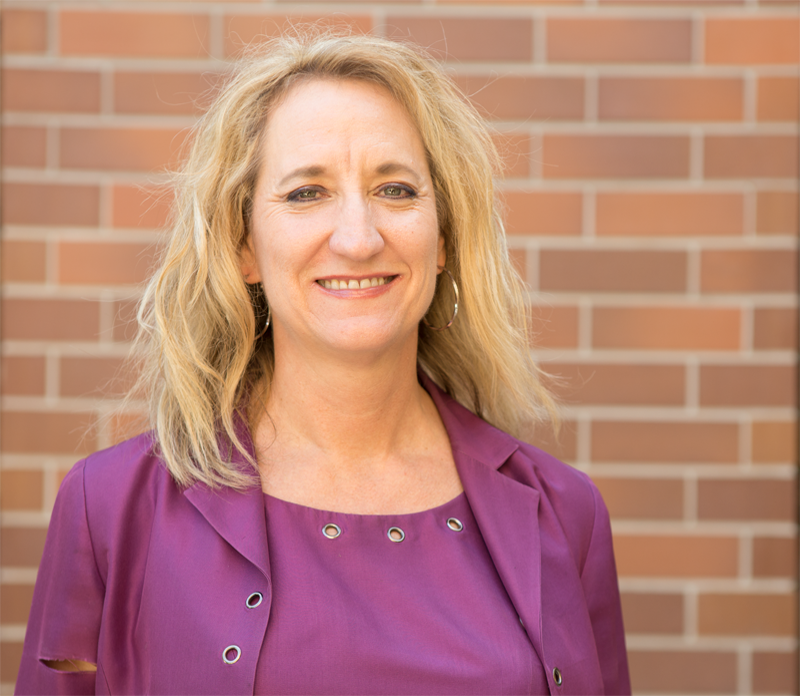 What I Do
is to translate your Business into a Simple yet Elegant part of Your Life …