Carolyn ortman
Public  Speaking  Programs
"They will forget what you said.  But they will never forget how you made them feel."
Carl W. Buechner
A successful presentation is not necessarily about the knowledge delivered, but about how the listener receives the message and acts on it.
» Event planner seeking a dynamic presenter for your conference, workshop or meeting?
» Corporate leader seeking improved leadership, teamwork, communications, customer service, and productivity from your already-talented staff?
you want a speaker who connects with your audience?  Do you want someone who is smart and thinks on her feet?
Carolyn has spoken to over 1200 audiences around the world.
20 years of dynamic speaking to small and large groups, masterminds, coaching, workshops and live events.
Client Attraction Blueprint: How to Get Found, Stand Out, and Attract Your Dream Clients

Creating a Strong Unified Brand (A Path to Marketplace Differentiation)
Actionable Marketing Plans Made Easy
Leads to Profits: "No Excuses" Follow Up System

Pricing for Profitability:

Are You Charging What You're Worth? 
Coming Out of the Shadows and Discovering Your Inner Leader
Leading Others Without Losing Your Way
No Excuses Follow-up System: Build Relationships and Build Your Bottom Line
You Are What You Think – Managing Your Default Thinking and Resistance to Change
Women in Leadership
Communication: Making the Puzzle Pieces of Leadership Fit

 Stand Up and Speak Up Talk Show
The Max Your Impact Show with Esther Shelley
Entrepreneur's Rocket Fuel Telesummit
Marketing Mastery Tele-summit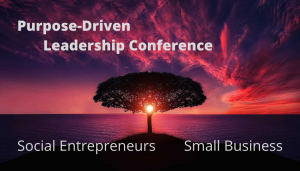 Purpose Driven Leadership Conference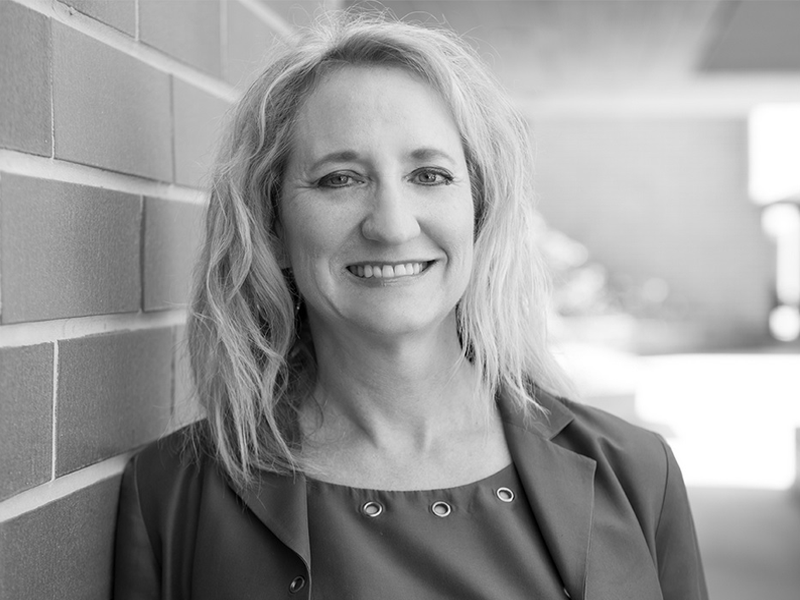 "From marketing, branding, and customer service to business communications and leadership, Carolyn's extensive background and experience in business allows her to offer insight on a range of areas and deliver expertise that is relevant and relatable. As a sought-after international speaker, trainer, and facilitator with over 20 years of experience in the corporate world and over 10 years as a business owner, Carolyn has spoken to over 1200 audiences as she entertains and teaches with humor and humanity. Carolyn will take your group where you want them to go.
Contact Carolyn today to discuss your event.
Wylie Center for Children and Families
Orange County/Inland Empire SBDC 
Fleetwood Windows and Doors
Fleetwood Windows and Doors
Eastern Municipal Water District