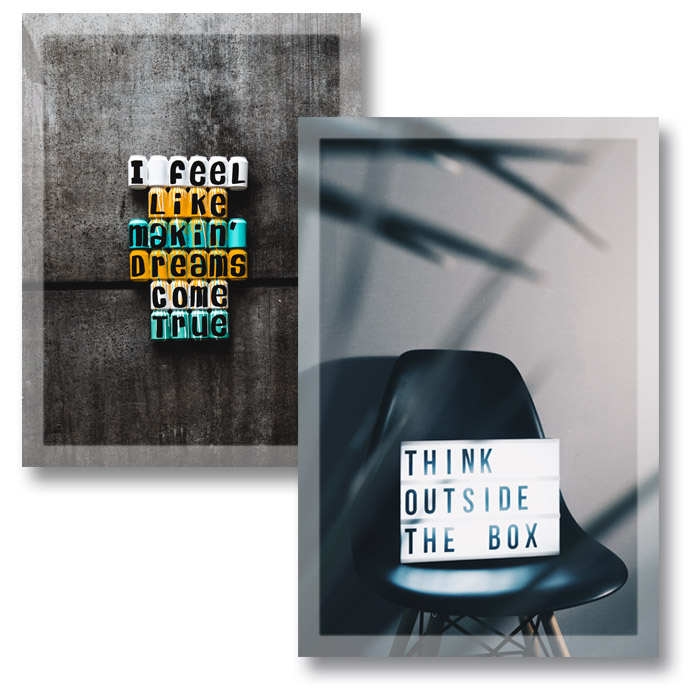 Carolyn Ortman's
Marketing               Programs
"Marketing is telling a story about your value that resonates enough with people that they want to give you money."
Are You ...
a business owner or entrepreneur who needs results-oriented marketing or branding?
Do You ...
have a system?
Do you have a system?  Do you have a plan for how to reach your best clients?  Tired of "random acts of marketing" that just don't work? 
SIGNATURE PROGRAMS
Client Attraction Blueprint: How to Get Found, Stand Out, and Attract Your Dream Clients

Leads to Profits: No Excuses Follow Up System

Pricing for Profitability:  Are You Charging What You're Worth?

Beyond the Logo: Brand Yourself and Stand Out from the Crowd
Don't see anything to fit your needs?
 I've developed dozens of programs.  Bet I can customize one for you!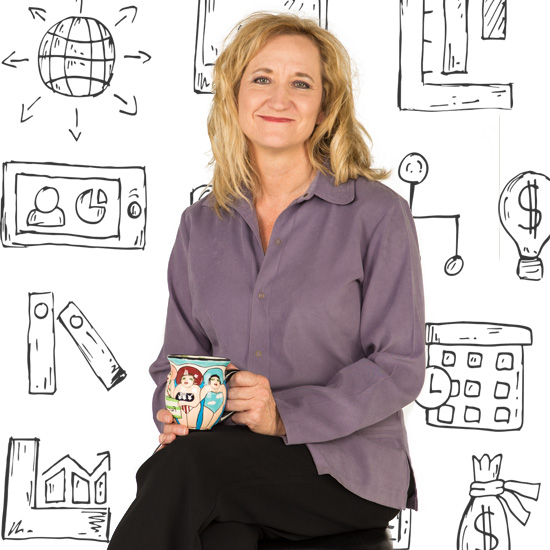 Corporate marketing management positions for-profit, higher education, government, small business, and non-profit.
MBA in marketing.
CKO Marketing Group's involvement was key in our hospital receiving its Baby Friendly designation. They provided the planning, direction, and initiative necessary for our internal teams to prepare for this important ranking. They were professional, thorough, and responsive.