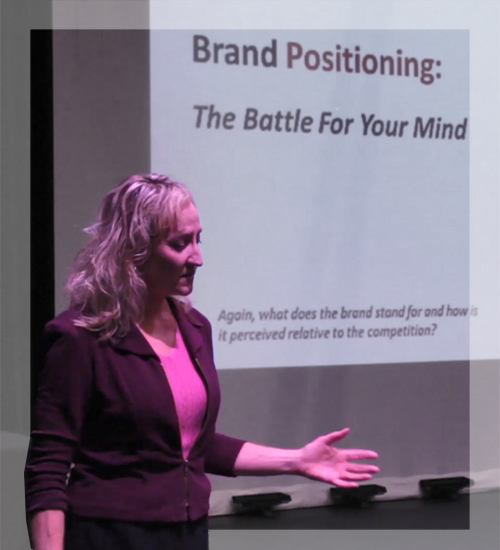 Carolyn Ortman's
Training               Programs
75% of long-term job success depends on people skills, while only 25% on technical knowledge, according to research conducted with Fortune 500 CEOs by the Stanford Research Institute International and the Carnegie Melon Foundation.
Are You a ...
Corporate leader seeking improved leadership, teamwork, communications, customer service, and productivity from your already-talented staff?
Are You a ...
Business owner who desires to employees grow for improved performance?
Are You a ...
Individual who desires more job satisfaction and life fulfillment?
Do You ...
Have a plan for how to develop and grow your employees at all levels?
Do You ...
Even know what you or your team needs—or where to start?
Carolyn
works with companies ready to grow their employees at all levels, based upon company objectives. Training and coaching are critical initiatives to increase employee productivity, increase morale, improve overall job satisfaction, and retain employees. How is Carolyn different from the rest? She applies advanced education and tools for executives and employees, which enhance the learning experience so that knowledge is retained longer. Assessments, follow-up, retention tools are included.
SIGNATURE PROGRAMS
Coming Out of the Shadows and Discovering Your Inner Leader
You Are What You Think – Managing Your Default Thinking and Resistance to Change
Public Speaking Your Way to Success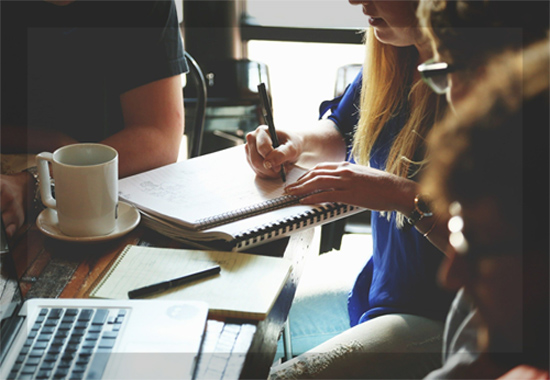 Don't see anything to fit the needs of your company, staff or your individual needs? 
I've developed dozens of programs and trained tens of thousands of individuals.  Bet I can customize one for you!
"Carolyn is super amazing, fun, and interactive in her training. She provided great points to be self-aware of the skills I already have and those I need to improve. "
Loretta Sanchez, Union Station Homeless Service
"Carolyn is engaging, insightful, and fun! She is very responsive to questions and helpful with personal guidance with situations being currently experienced."
Amber Davis, Program Manager
"Carolyn was terrific! She totally kept my attention the entire day. The class went quickly and was packed with information."
Dawn Dooley, Sec. Kitchen Operator, Fontana USD Food Services Dept.
"I came into this training with a closed mind and Carolyn quickly changed my mind. She was entertaining and able to hold my attention. I got a lot of useful information from this training that I can definitely use in my day-to-day life."
Tiffany Beauregard, Secretary, Fontana Unified School District.
"Carolyn our program leader, was inspiring, engaging, and knowledgeable. The day went soooo quickly. I learned so much. Carolyn was down-to-earth and friendly."
Pauline Rowe, Associate Head of School, Peninsula Heritage School
""Even after two hours of training, no one wanted her to stop." People begged for more as Carolyn shared marketing strategies in an engaging and easy to understand format. Like everyone else, I wanted more and booked a coaching session with Carolyn. The session left me equipped with practical tools that I was able to apply right away resulting in increasing my marketing efforts by 20%. I highly recommend Carolyn Ortman."
RJ Jackson, CEO. JT SAANS Personal Development Consulting Firm